Ecofriendly Tours
Have fun in our Electric Vehicles
Secure Payments
Safe online booking and payment
Money Back Guarantee
Not satisfied? Get your money back
Where are we going?
CHOOSE YOUR TUK TUK TOUR DESTINATION
CITY OF THE MONTH: LISBON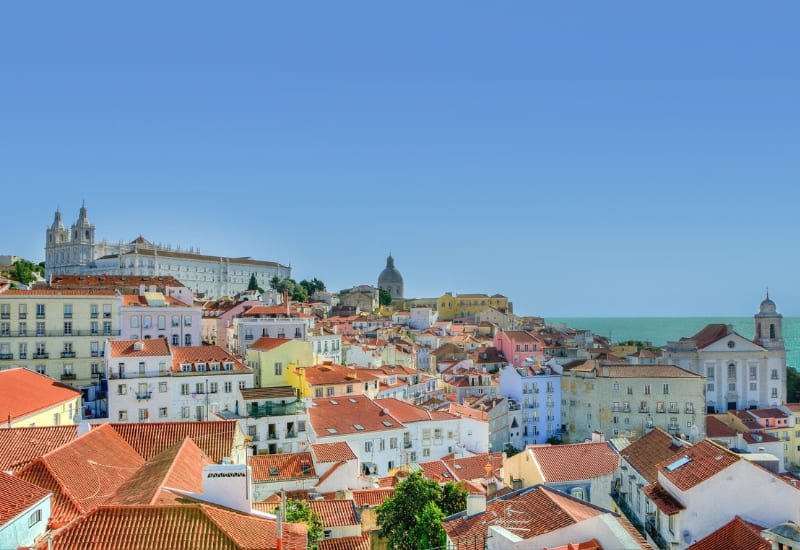 Portas do Sol Viewpoint
When people ask us for some tips on what to do in Lisbon, we usually recommend checking the city's viewpoints. They allow you to enter a living postcard, like the ones you've seen online, and enjoy a complete overview of Portugal's capital. Portas do Sol is especially charming because of its jaw-dropping view overlooking the Tagus River and the winding streets and alleys of Alfama neighbourhood. Its bustling vibe, to which the street artists contribute with free live shows, it's just one of the many things that make it such a cool place.
Latest Post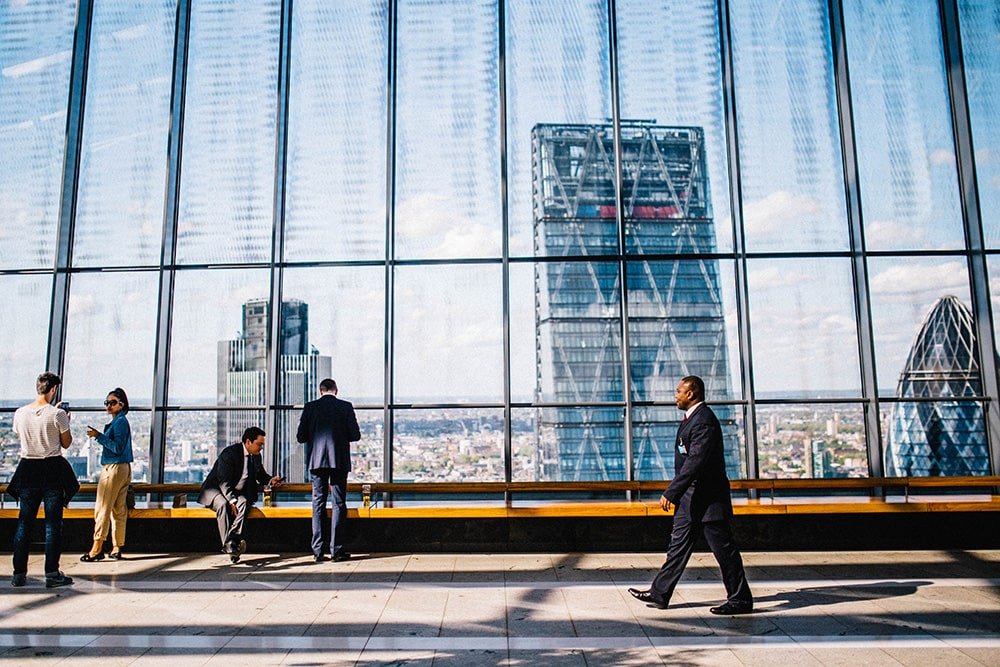 Entertaining foreign business guests for the first time? These tips are for you! Entertain foreign business guests might sound like a simple task. You take
Read more
Tour Reviews
Jean michel MURCIA
A big thanks to Eduardo who is a really nice and interesting guide !
We have seen beautiful graphitis that we  would never seen without his help .
LocalTuktuk is a must !
We recommend it !
Fabienne and jean michel
Sikander
Lisbon is one of most beautiful cities of Europe, I live in Lisbon for a while now, but only after this Tuk Tuk tour I have been able to access the most amazing hidden places of the city. You will never get there if you take a bus or tram.