Ecofriendly Tours
Have fun in our Electric Vehicles
Secure Payments
Safe online booking and payment
Money Back Garantee
Not satisfied? Get your money back
Where are we going?
Choose your tuk tuk tour destination
Top Attractions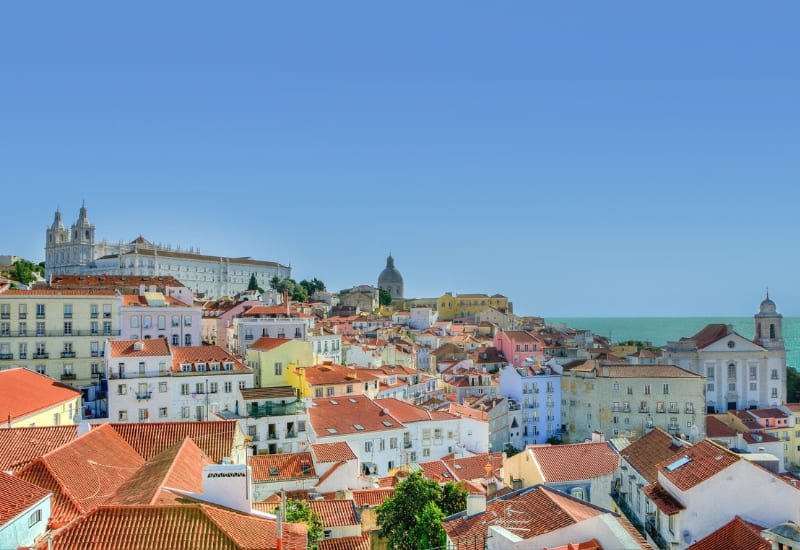 Portas do Sol Viewpoint
With a jaw-dropping view, Portas do Sol Viewpoint is an amazing place to stop, relax and take a few stunning pictures. From its advantage point, you can see the Tagus River and the winding streets of Alfama, where you can find the São Vicente de Fora Church and Panteão Nacional.
Plaza Puerta del Sol
One of the most famous places in Madrid, Puerta del Sol was originally one of the gates of the city wall that surrounded the Spanish capital. It's in here that the some of the busiest streets meet up, so you can feel the hustle and bustle typical of the big cities.
Guimarães Castle
Firstly built to serve as protection for a nearby Monastery, the birthplace of the first Portuguese king – D. Afonso Henriques -, is a mandatory stop in Guimarães. It played a huge part in the fight for the independence of Portugal and unfortunately suffered from a decayed state until the second half the twentieth century when it was restored to what it is today.
Latest Post
The 6th of January is the favourite day in the whole of the Christmas season for Spanish children, and for many grown-ups too. Yes, Christmas
Read more
Tour Reviews
Liliana Teles
I loved my tour with Marco! He was really friendly and this tour was the highlight of the trip. We got to see every nook and cranny of the city, would highly recommend!
Sikander
Lisbon is one of most beautiful cities of Europe, I live in Lisbon for a while now, but only after this Tuk Tuk tour I have been able to access the most amazing hidden places of the city. You will never get there if you take a bus or tram.