If you're visiting Madrid with a large group of people, when seeking out activities suitable for all those who want to do them at the same time, you'll no doubt get the feeling that the situation is somewhat more difficult than if you were just coming with family or friends.
We're speaking about Madrid, the capital of Spain. There is so much diversity here that it's virtually impossible not to find activities for your holidays. It could be the case, though, that you don't know about them or you lack the tools required to access all this information quickly.
Now, at Local Tuk Tuk, we intend to research all those activities that could possibly fit in with your visit to Madrid, and with all the member of your group.
We know how important it is to book activities early when you're visiting a new city, and even more so if you are with a larger group than usual.
Team Building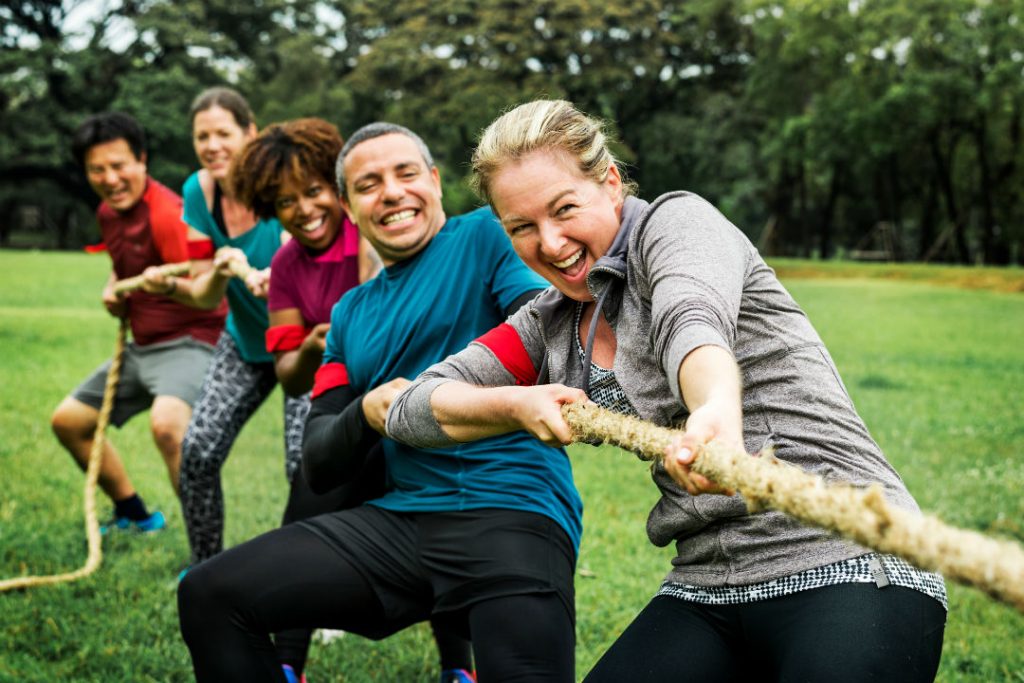 We have been gathering detailed information on all the alternatives and, as a main search portal, we suggest visiting Team Building Go, a dependable site which you can trust wholeheartedly.
With them, you can book a wide range of activities, from Ghymkanas around the city to artistic activities, passing through an endless number of different themes.
We suggest visiting their website and browsing through all the alternatives that Madrid can offer you.
Website: team-building.es
Fever Up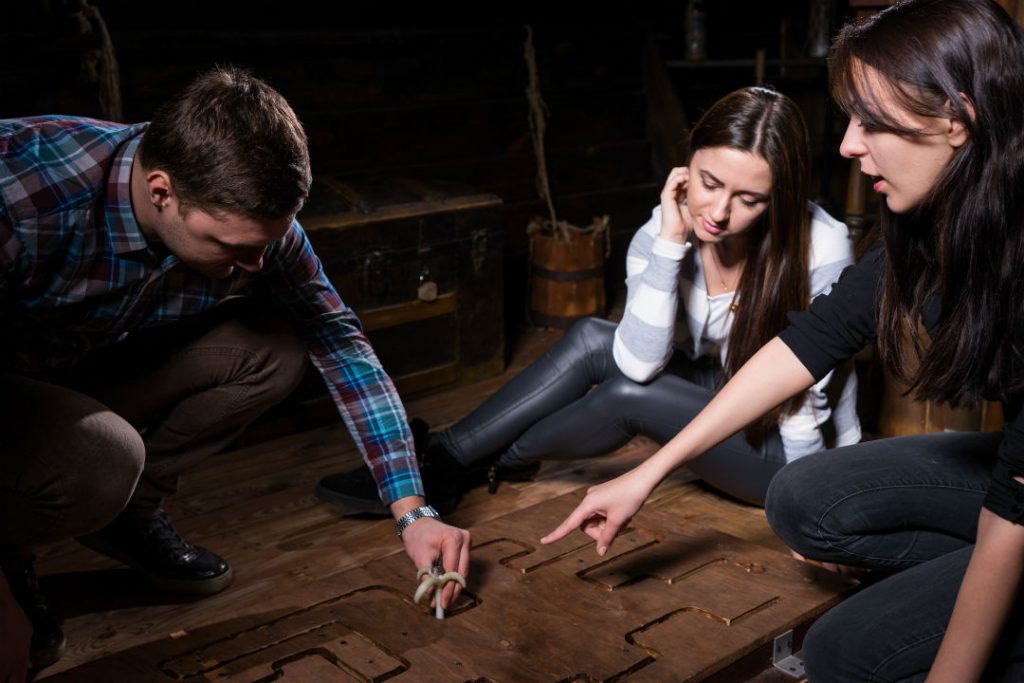 Fever is another of the most accomplished portals regarding value for money and the range on offer.
Have you ever been to an Escape Room? Have you heard about them, but have never had the chance to visit one? Visit this event management company and discover all the plans that have been drawn up for you.
When the group of visitors is large and time is too tight to search for and organise activities on your own, there's no better choice than allowing them to tailor the activities to your needs.
Website: feverup.com
With these two platforms that we're offering you now at Local Tuk Tuk, the alternatives are limitless. Simply book activities on the basis of their availability and your preferences. From here, we hope you have an exciting adventure, whatever you decide to go with.
Regardless of the amazing options, you'll undoubtedly find when you are browsing through the aforesaid sites, we would also like to touch on one of the activities Madrid offers groups, beyond the sphere of event management companies.
Madrid cable car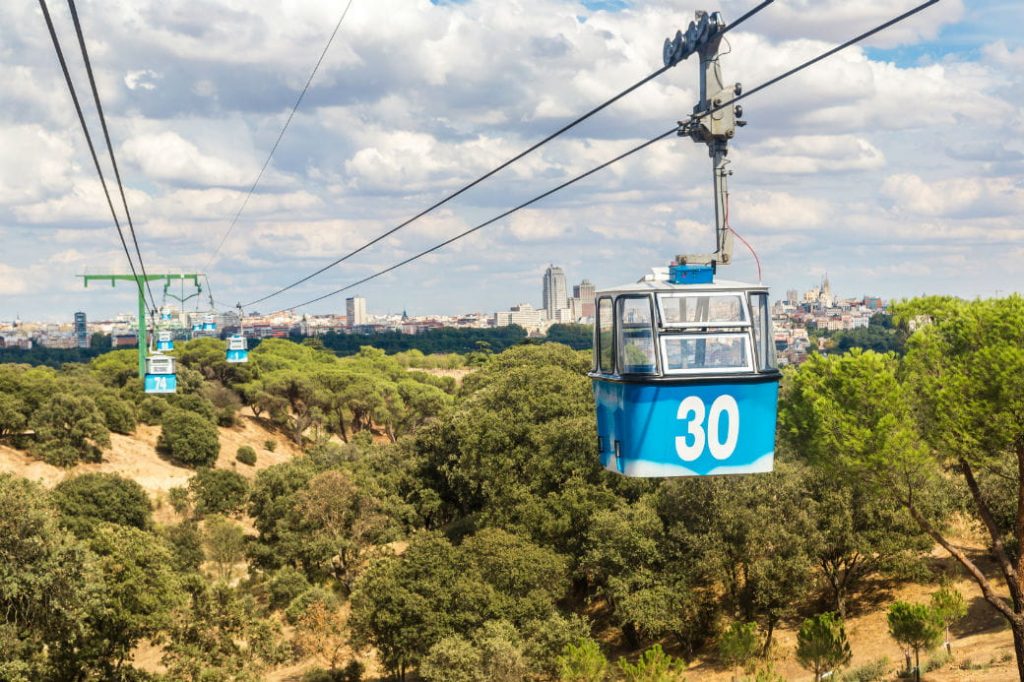 The Madrid Cable Car offers a 2,457 metre of mid-air adventure. You can find it at the Paseo de Pintor Rosales. The panoramic views of Madrid offered by this ride are breath-taking. There are no two ways about it, you simply must enjoy this unique experience.
Tuk Tuk Tour
And lastly, it's worth noting that, here at Local Tuk Tuk, we offer group-friendly guided sightseeing tours in 100% electric tuk tuks. Getting to know the city in comfort with a local driver is without a doubt a fun and memorable experience that everyone enjoys.
The vehicles have a maximum of up to 4 people each and riding along Madrid's streets together while learning all the inside stories and tips about the city is sure to make for a good time!
Have you already chosen the perfect group activity in Madrid? If you have any other ideas, share them with us.
We hope you have a great trip!