Leave the old board games and ice-breakers behind!
In everyone's career, there comes a time when you must participate in the company's team building activities. And how dreadful and boring most of them sound.
Awkward icebreakers where everyone needs to give a small presentation about themselves, the same old 20 questions games and not to mention office parties where all everyone talks about is work.
Are we getting the picture correctly? Are you tired of participating and organizing this type of group activities?
Worry not! In this article, you'll find 7 creative team building activities to organize in Lisbon that don't suck and will actually entertain everyone.
Side note: Even if you're not organizing a corporate event in Lisbon, you can always take these ideas and search for companies in your area.
Escape Rooms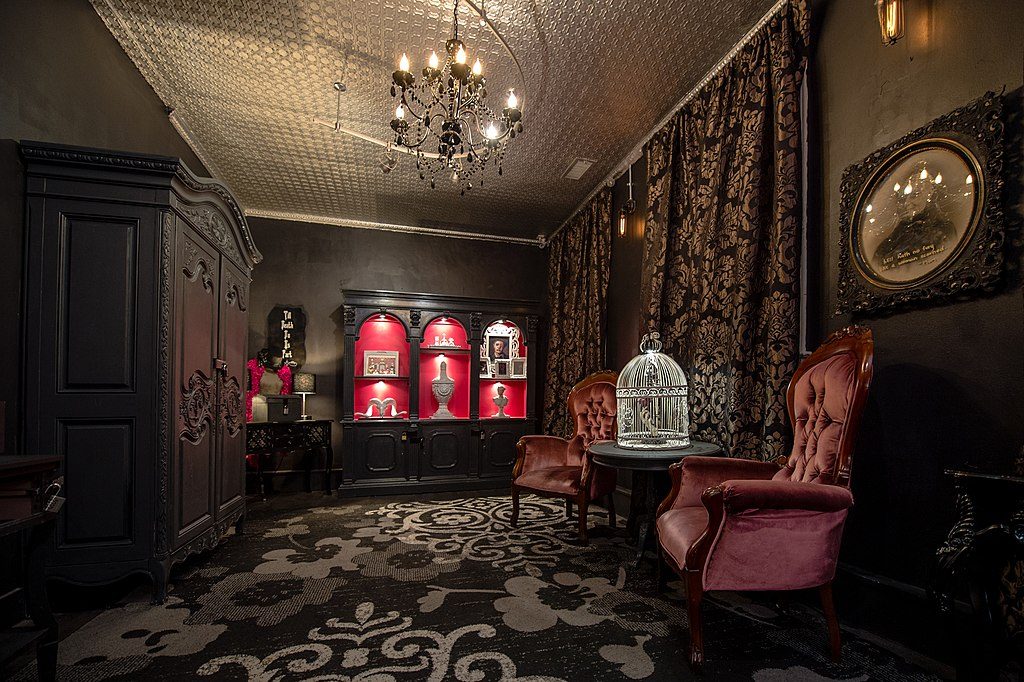 Imagine being stuck in a room with your co-workers. To leave that place, you need to work together and make the best of each other's flaws and highlights. Is there a better way to grow team-building skills and personal bonds?
Apart from this, the Escape Room's sets are so detailed they'll transport you to a new dimension! It'll make everyone feel absorbed and concentrated in the moment.
In Lisbon's Escape Rooms, there are lots of themes to choose from alongside different types of difficulty. So, it's impossible to be bored like some other team building activities do.
Since the offer has indeed grown a lot, we asked our local drivers who know Lisbon like no one else which places they recommend. These two companies were the winners: "The Escape Hunt Experience" and "Safarka".
The first, "The Escape Hunt Experience", offers excellent team-building packs with 1h30, 3 hours and +3 hours duration. Also, TripAdvisor rated it as best company in the category of Fun & Games in Lisbon.
The second, "Safarka", is the only escape room in Portugal that operates with professional actors. Their stories' premise is built around the lost city of Atlantis and promises to be deeply immersive.
The Escape Hunt Experience
Website: https://escapehunt.com/pt/lisbon/en/
Email: [email protected]
Phone Number: +351 924 149 160
Safarka
Website: https://www.safarka.org/
Email: [email protected]
Phone Number: +351 918 673 349
Smash It Room
Very often at stressful work environments, tensions rise, employees get frustrated and then none of the day's objectives gets fulfilled.
If this is what you're trying to avoid, then bringing your co-workers and employees to the "Smash It Room" is the best option for an out-of-the-box group activity.
Here you can destroy everyday objects accompanied by your peers and relieve all the tension that's been building up during chaotic business hours.
The company "Smash It Room" was the first of its kind to appear in Lisbon and has since been a big hit (no pun intended).
The prices vary according to the number of things you want to destroy. For team building activities, they offer separate packages. The programmes include safety equipment, drinks, snacks, different activities and games and video recordings of those.
Grab your teammates and go destroy some stuff!
Smash It Room
Website: https://smash-it-room.pt/en/
Email: [email protected]
Phone Number: +351 218 068 190
Plant a Tree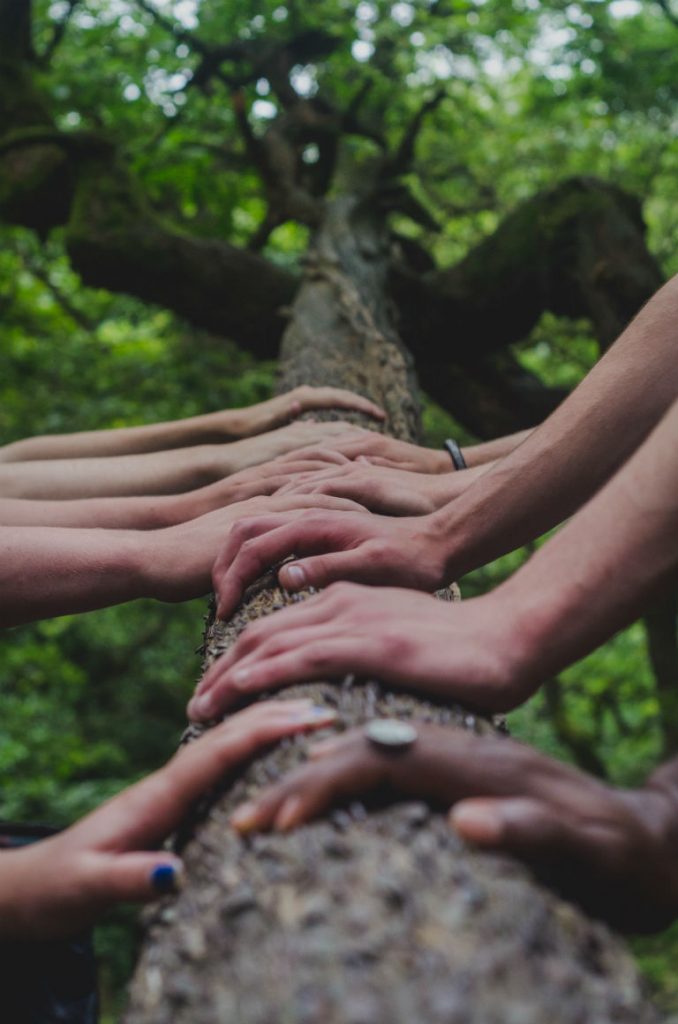 This one might very well be one of our favourite team-building activities to do in Lisbon. It allows you to help the environment while providing a fun and relaxed outing, and that's what we're all about!
With the world's climate crises getting worse, this is the best option if your company wants to go green and give your co-workers/employees a moment of relaxation and connection with nature.
Spend an afternoon surrounded by wilderness, get your hands muddy, pick-up a shovel and laugh while your peers, covered in dirt, struggle to dig a hole big enough for a tree.
The association, Plantar Uma Árvore, develops several activities where the participants can help reforest and maintain several forest areas not only in and around Lisbon, but also in all of Portugal.
In their website, which is entirely in Portuguese, they don't have any specific offers regarding team building activities. But we're sure that if you send them an email to [email protected] with your proposal, they'll be more than happy to help.
Plantar uma Árvore
Website: https://plantarumaarvore.org/
Email: [email protected]
Phone: +351 96 385 33 83
Tuk Tuk Tour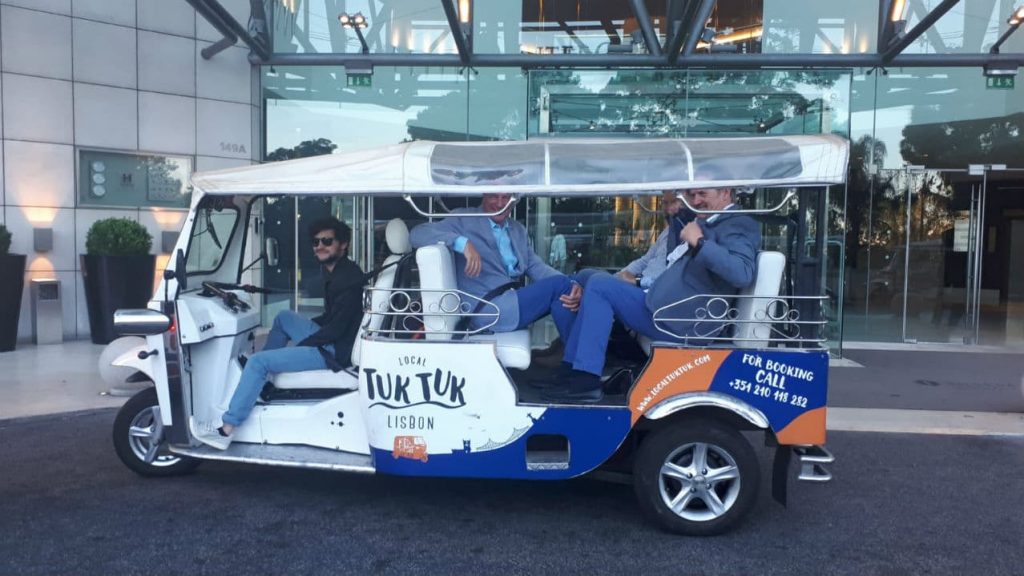 Tuk Tuks are Lisbon's alternative mean of touring, and they're perfect for organizing an exceptional group activity outdoors.
The versatility and openness of the vehicles allow people to feel the city through its sounds, smells and beautiful sights. Moreover, the closeness with which people seat makes it a lot easier to start a dialogue about the experiences they share.
Here at Local Tuk Tuk, we can attest to the truth in these words since we work with these vehicles every day.
Most companies offer you special programmes for corporate events. We have a Scavenger Hunt ready to make your team rush to Lisbon's top attractions, create a competitive environment and provide them with opportunities to form team bonds.
The game is played using your phone and bribing your guide/driver is not allow (although not unheard of).
Local Tuk Tuk
Website: https://localtuktuk.com/
Email: [email protected]
Phone Number: +351 933 292 646
Cooking Workshops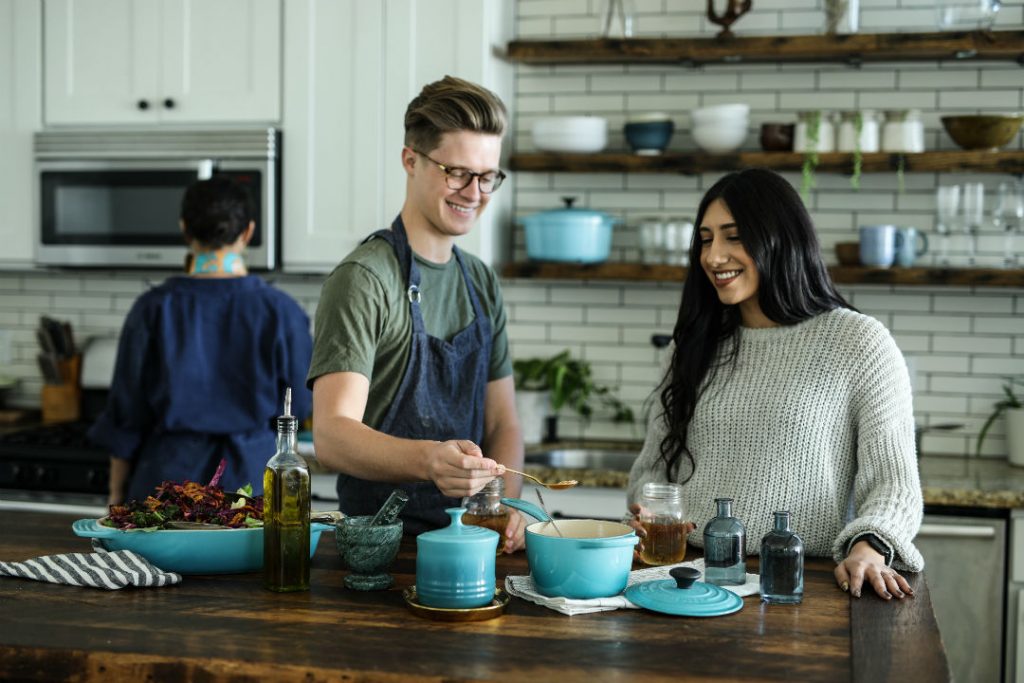 Did you though it was impossible to create a relaxed environment for your co-workers and employees to get to know each other and take a break from work? Let us tell you it's not!
A Cooking Workshop might the most suitable choice for your team-building activity if you want to gift your workers/peers a delicious opportunity to learn, relax and talk about topics non-work related.
The closeness in which people work on their dishes along with the new non-work environment will give, even long-time employees, a change to know more about the people they spend most of their day with.
Do you know the favourite dish of the person who sits next to you for 8 hours a day, seven days a week? With a cooking workshop, you might have the opportunity to find out!
Even those who're not used to cooking will enjoy the experience since a vast majority of the workshops are accompanied by skilled people who'll help with all the troubles people encounter.
Are you sold on this idea? Then we recommend reaching out to "Kiss the Cook". This company has an impressive repertoire of past clients and is one of the best when it comes to team building cooking workshops.
They have available two types of corporate packs: Corporate Workshops and Special Dynamics.
In the Corporate Workshops, each team member will work on a dish individually in order to provide them with a relaxed environment for them to talk to each other.
In the Special Dynamics, you can set your own goals and objectives and Kiss the Cook will create a team-building activity that suits your needs.
Kiss the Cook
Website: https://kissthecook.pt/en/index.php
Email: [email protected]
Phone Number: +351 968 119 652
Cooking Challenges
Food has always had a reputation for bringing people together. We celebrate over food, grieve over food, obsess over food! Food is at the centre of all the major events in our lives, weddings, funerals, Christmas, birthdays, you name it, we cook and eat with others. So what about our professional lives?
At WEAT, their team building cooking challenges bring co-workers together very effectively. Team building events with cooking at the centre build creativity, encourage problem solving and are all inclusive. They break down barriers between team members, flatten hierarchies and encourage social relationships. Inclusion is WEAT rule number 1. There are no bosses and everyone is a Chef, feeling part of the success.  They promote teamwork in a practical sense, in an unusual setting, while providing a delicious payoff at the end.
In other words, team building cooking challenges tick all the boxes in terms of results for companies. It helps to build creativity, problem solving, better communication, leadership, delegation and, extremely important, trust. We receive colleagues that leave as friends.
There are Team Building Masterchef style challenges and Cooking for Cause. In both formats, participants share the difficulties of the process and the rewards of overcoming them.
Team Building Cooking challenges provides an activity which is suitable for a variety of different people, independently of their age or fitness level. Cooking is an all-encompassing, all-welcoming activity which is suitable for all. The advantage of a cooking challenge for many employers is that everyone can be involved regardless of their skill level. They even learn a few techniques and inside cooking tips from professional Chefs.
Talking about Chefs, WEAT doesn't have just Chefs, but entertaining presenters. Their dedicated, entertaining and experienced Chef Facilitators warmly welcome everyone and intelligently guide the event.  We guarantee everyone is engaged and connecting with each other. They also skilfully integrate your business goals and values to produce real business benefits that remain visible, even when you get back to the office.
WEAT
Website: weat.pt
Email: [email protected]
Were you able to find the perfect, non-boring, team-building idea for your company? We sure hope so!
With these 7 original ideas, your office's team-building events will no longer be a pain to organize and attend!